Holidays in Bardolino
Excellent location for easy access to many points of interest such as typical restaurants, wine cellars for wine tasting, amusement parks.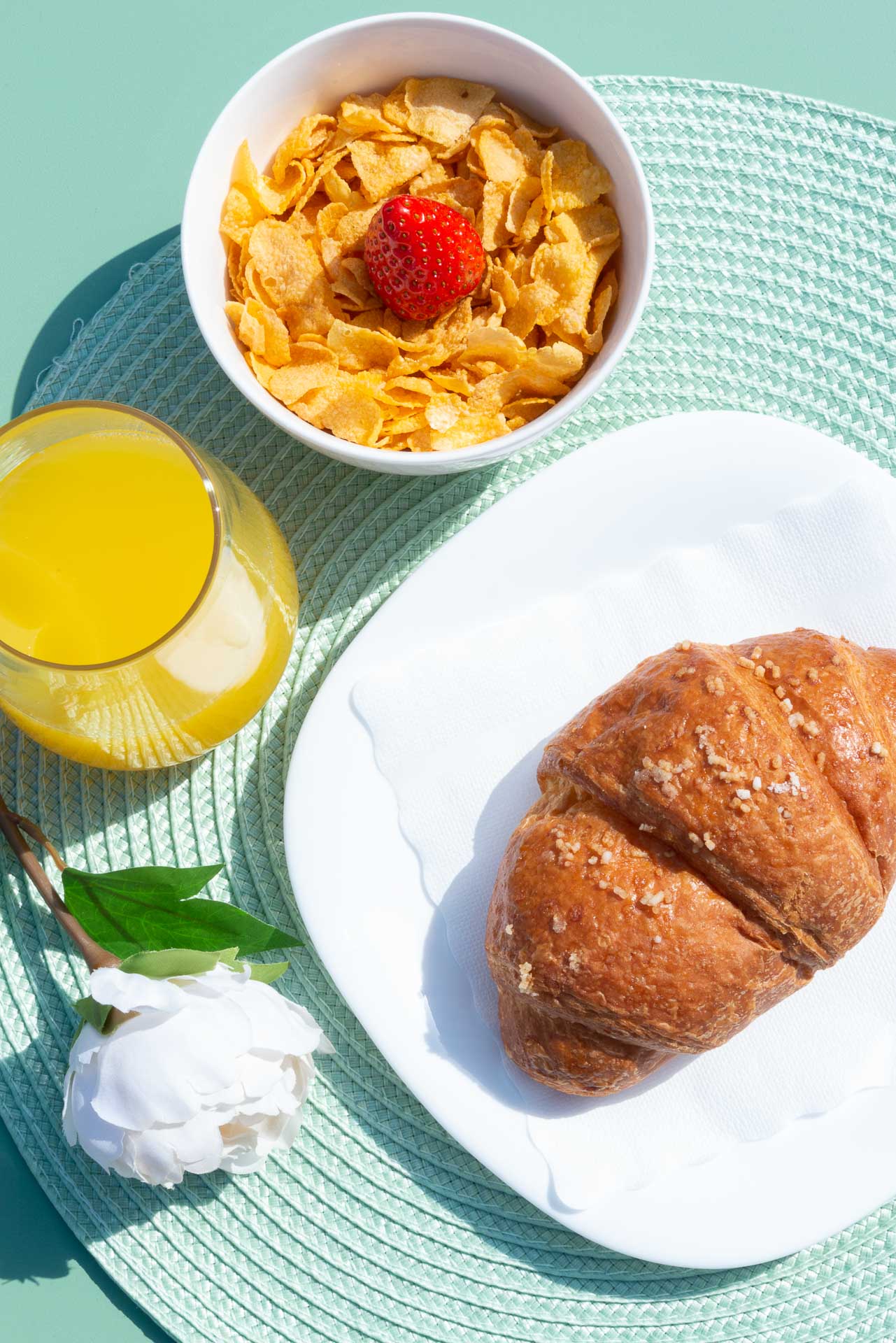 Book the ideal guest house for your stay on Lake Garda
Located in a quiet area and equipped with all comforts
Clean and equipped rooms, great breakfast! The location is very convenient to reach Bardolino, Lazise and all the attractions such as Gardaland, Canevaworld and Parco Natura Viva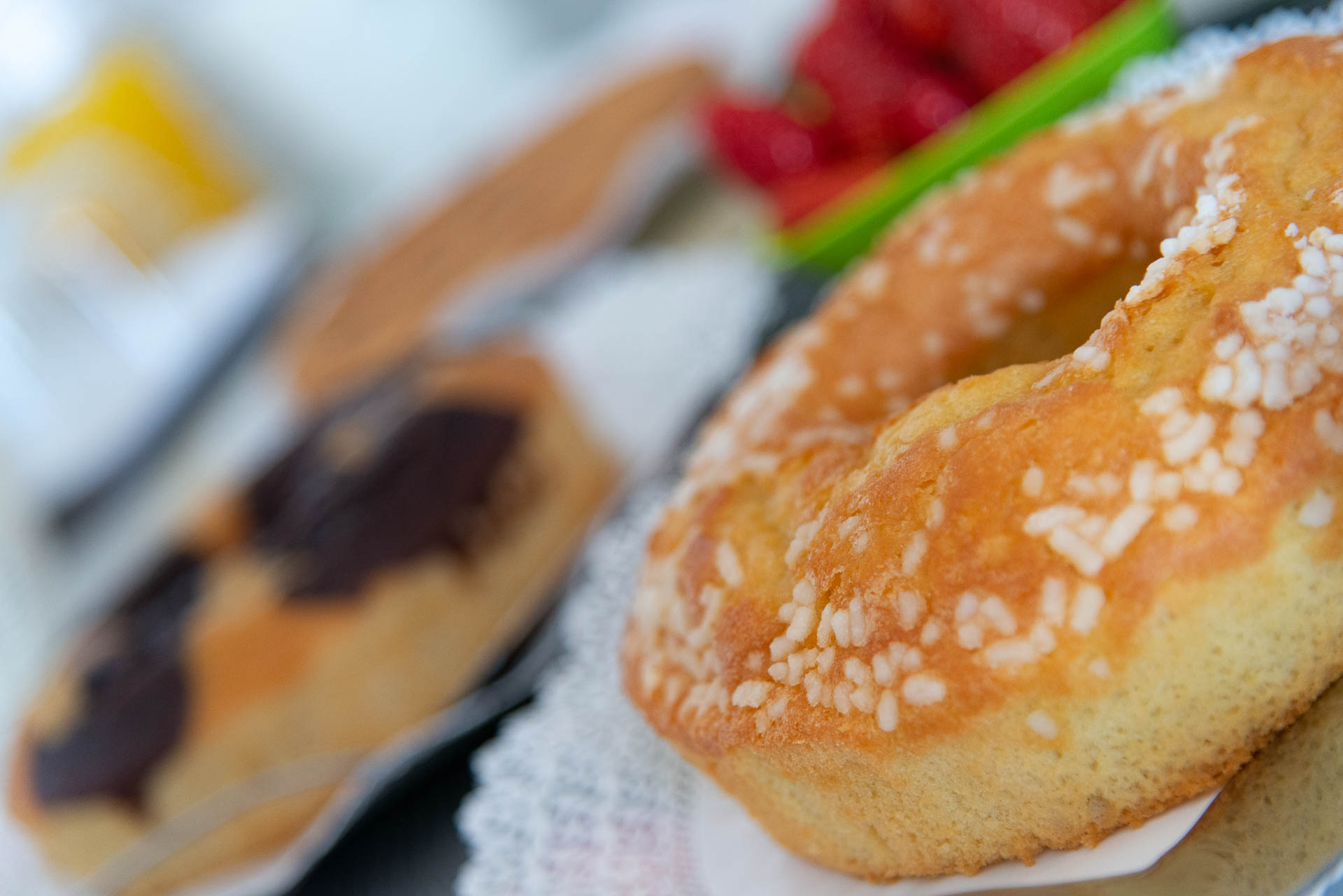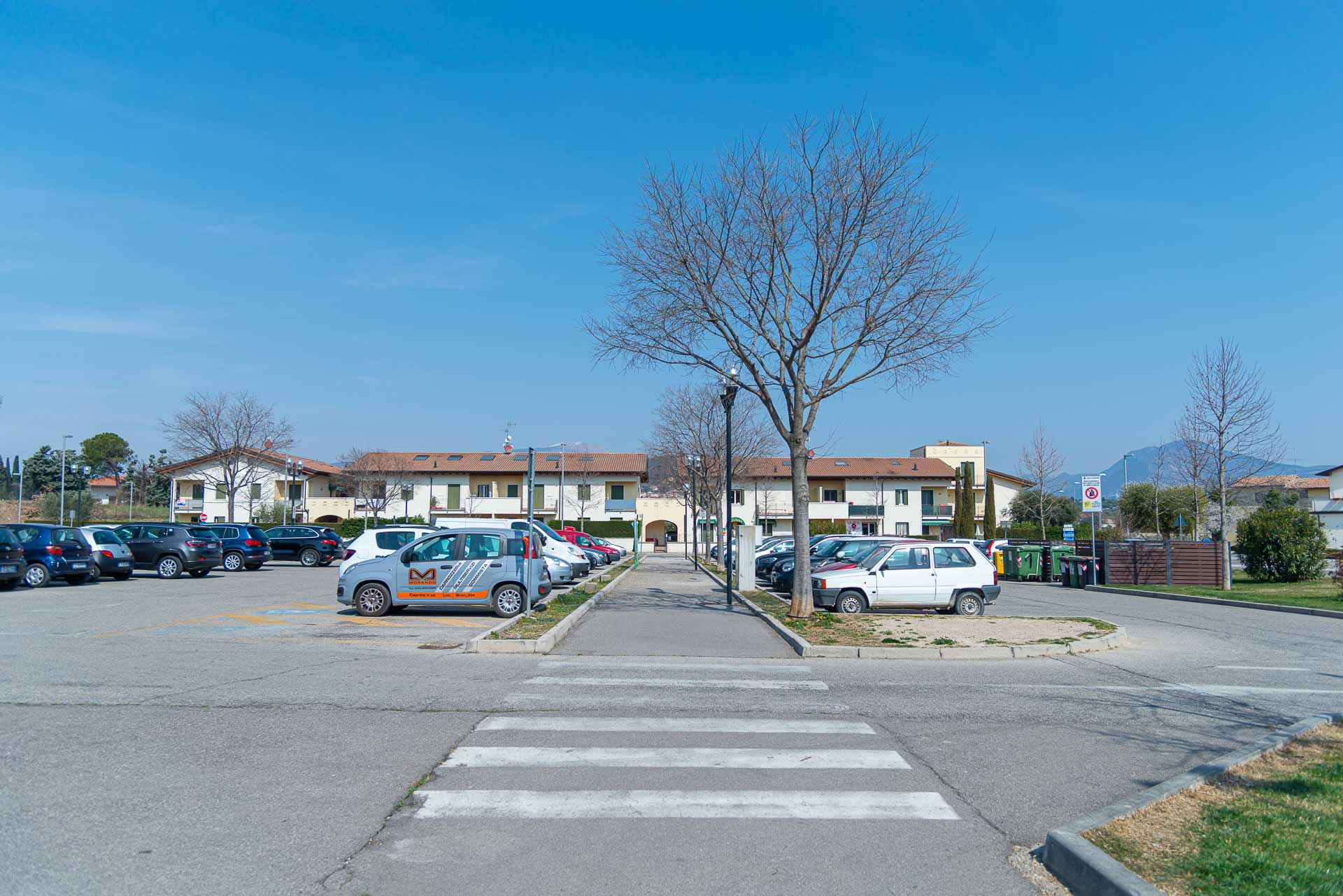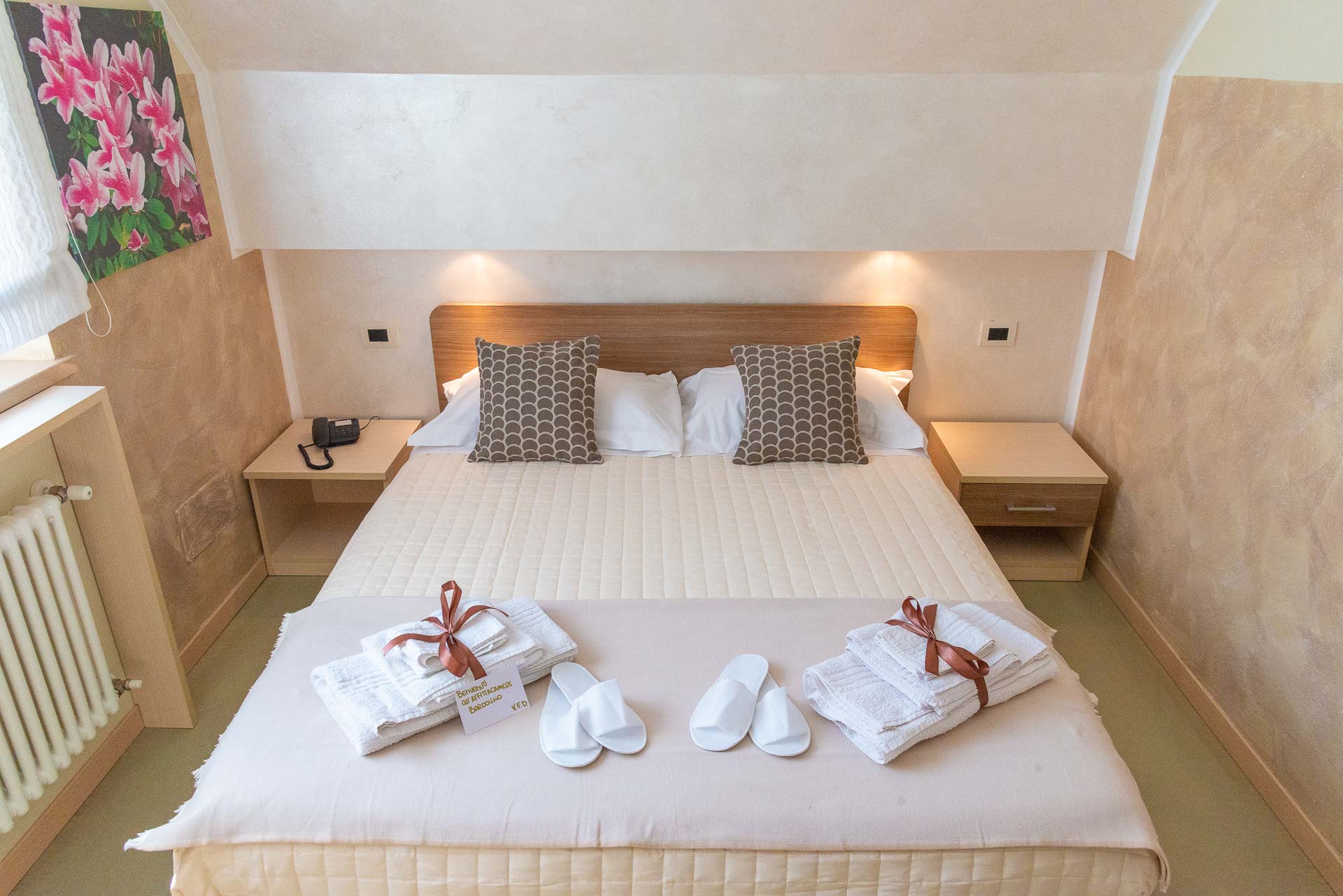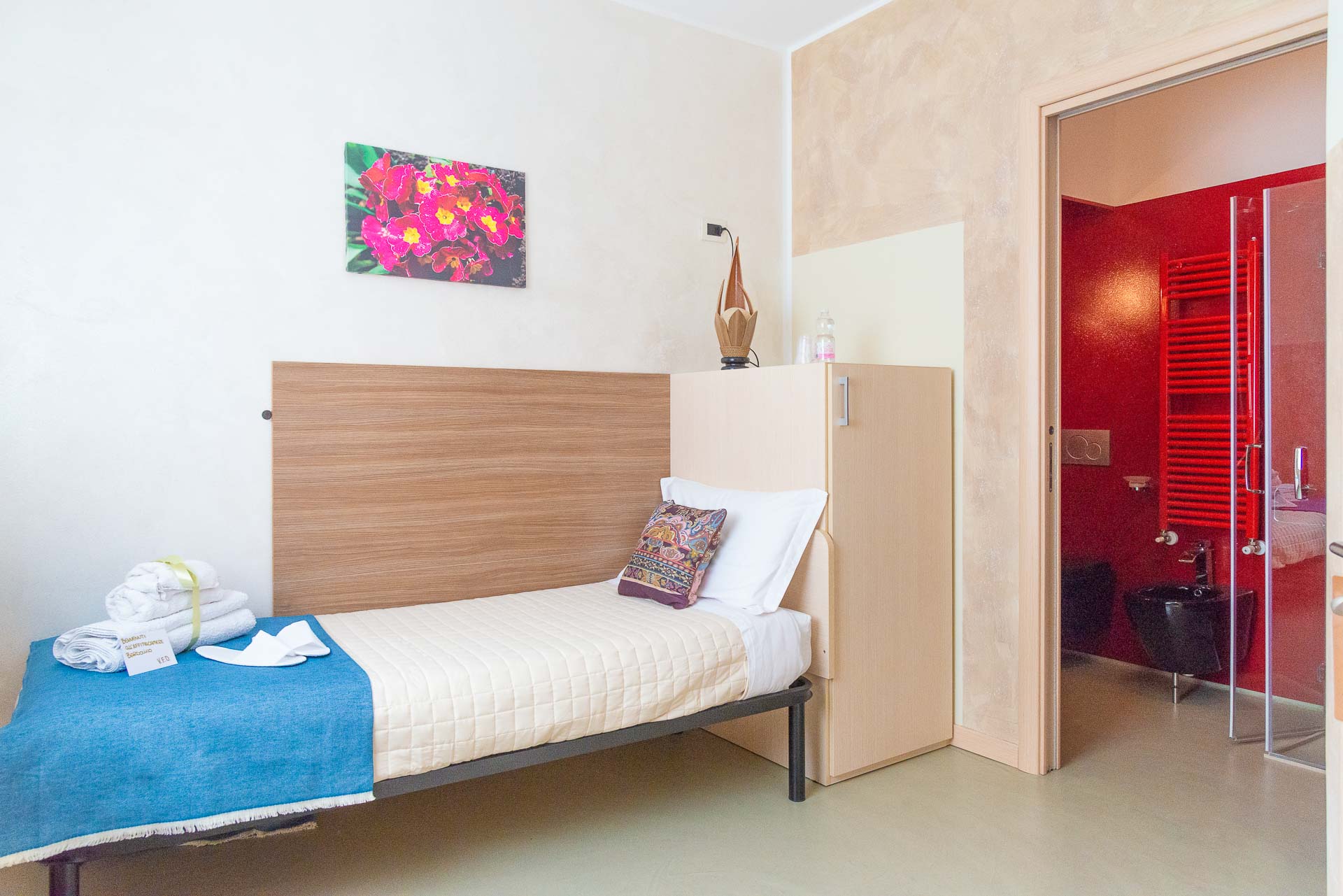 At the entrance, guests can enjoy a large outdoor area where they can relax.